L a t e s t ~ N e w s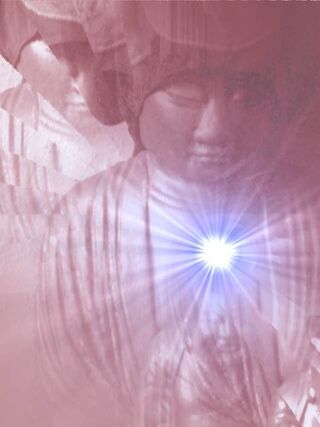 Dear Member,

We are very sorry but your idea entitled 'Cecil Open Source Deity' 
wasn't successful this   time. Please checkout our FAQ as to why this might be.

Kind regards,

Global Ideas Bank

To be removed from all future Global Ideas Bank emails, visit  http://www.globalideasbank.org//site/members/unsubscribe.php


Now What? Warm welcome to Chance who joins us, perhaps to Surrender... another emerging collaboration
Is life a Peace Poets Collaboration with a Poetry Page For All?
Ask The Mooj to Laugh, Sing of Linux with Peace penguins and other Storytelling larks
Our Suggestion Box is open, our prayers too
Add an Illusion and more PeacePrayers, Peace Practices and Curl
Freeflow gifts and Vipassana and other teachings and Peace Quotes
A Photo Tutorial and a Photo Sandbox to play in . . .
Try the New Signature Template
When hungry Eat, when tired zzzzzz . . .

---
After you visit ALL of our PeaceWiki links ...
check out our Sister Cities page featuring other Wikia which may be of interest.
Geeks: we have Stats for you as well.

Solvation


Know wear from hells rains
Bear Foot
No where heaven reigns


Reign in these fearful ideals


Come from nowhere
Sitting Water
Be some human Kind for a while
dissolve into solution


(Translated from traditional Naga songs)

Events every day (in preparation) :
Visit our Peace Elements Chat Room and talk in realtime.
Password is Peace (case sensitive) Live chat 12:00 GMT - otherwise leave a message